Gary Burbank local comedian, radio celebrity and musician, founded the 501c3 nonprofit organization Play It Forward to support local musicians and to help foster a strong local music community in the Greater Cincinnati area. Many wonderful musicians, friends, and music supporters have joined him in this cause. The concept revolves around the idea that for every kindness we receive, we can "pay it forward" by doing something nice for others.
Play it Forward's mission is to be a comprehensive resource for musicians, especially in times of extreme need, recognizing that music is a craft that demands years of study and discipline, and a profession that involves a good deal of risk.
Please join us in preserving the gift of music in our society by "Playing it Forward!"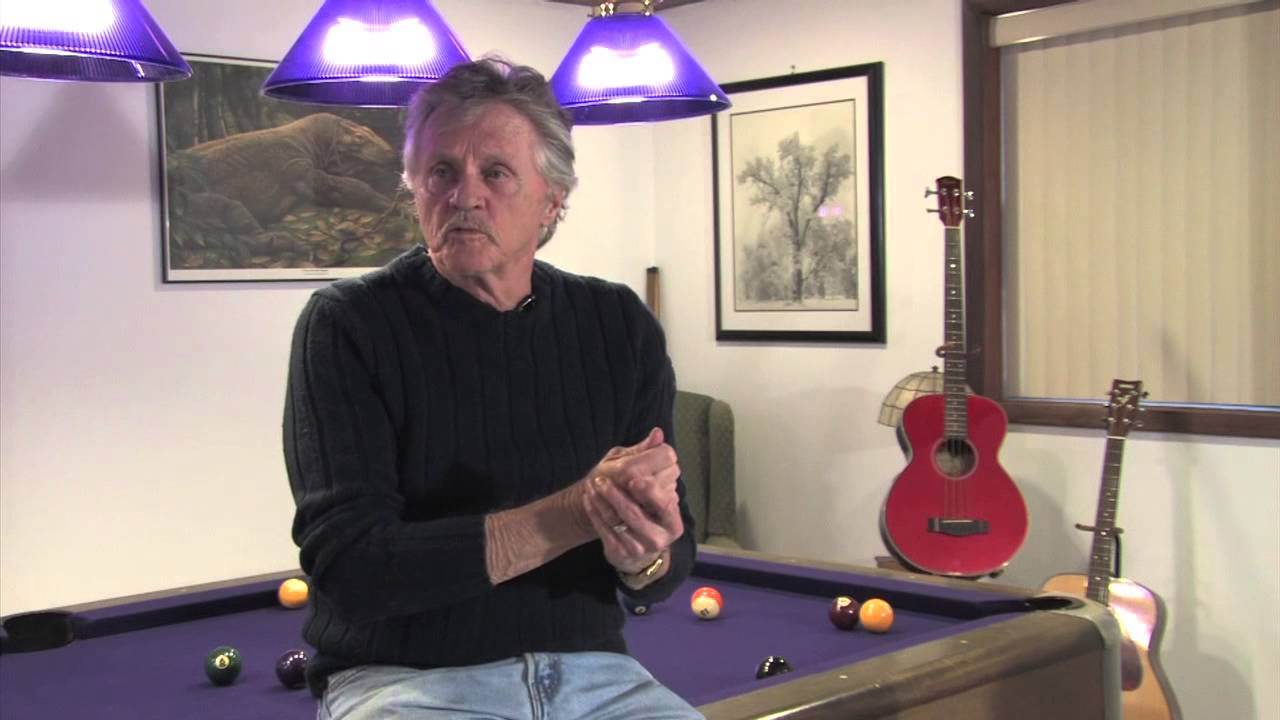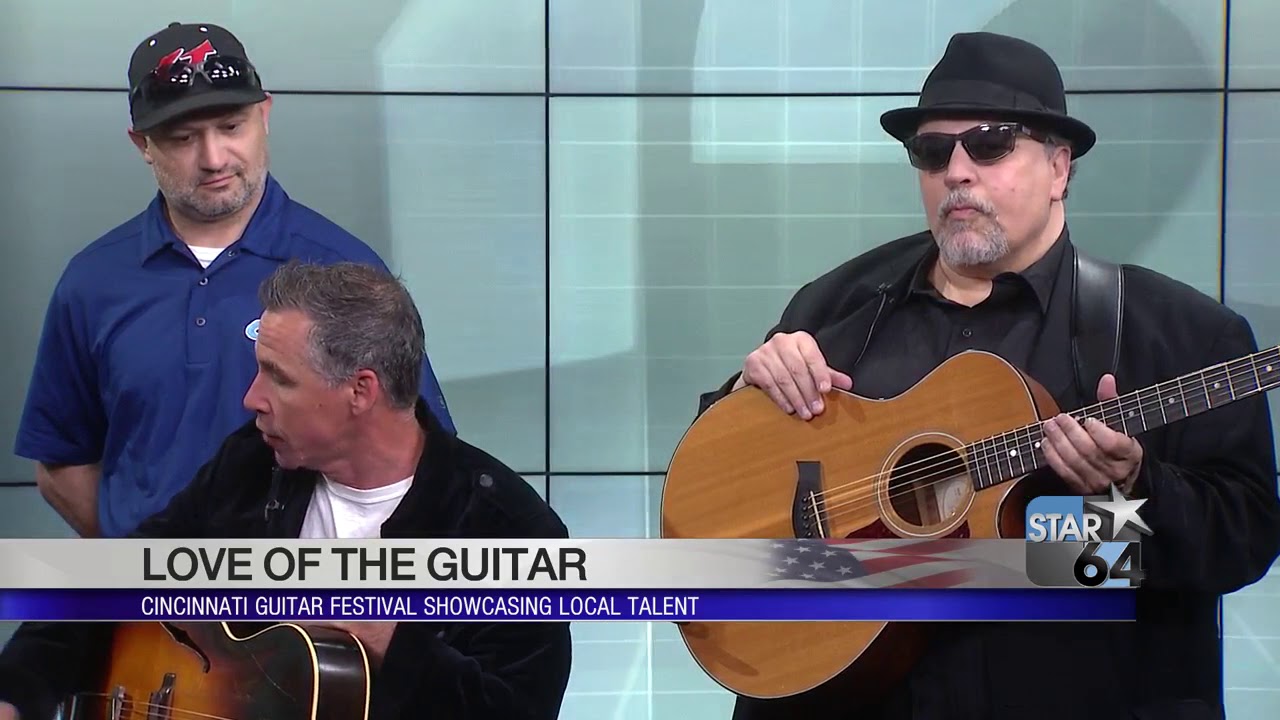 Gary Burbank, Founder Tom Kaper, President Dan Rosenthal, Secretary/Treasurer Jim Hunt, Executive Director
Dave Eyrich, Attorney Wilson Rosebraugh Marcos Sastre Cheryl Renee


Jeff Willis John Fink Raul Watson Jim Dowrey


How Your Donations Have Helped Musicians
Since 2013, we have given more than $120,000 in aid to local musicians in need thanks to support from people and businesses like you.